Why not get to know Brazil by it's music?
Learn how to play samba, bossa nova, pagode, chorinho, afoxé, baiao, maracatu, coco, frevo and axé instruments.
You can book private or group lessons!
Come join us!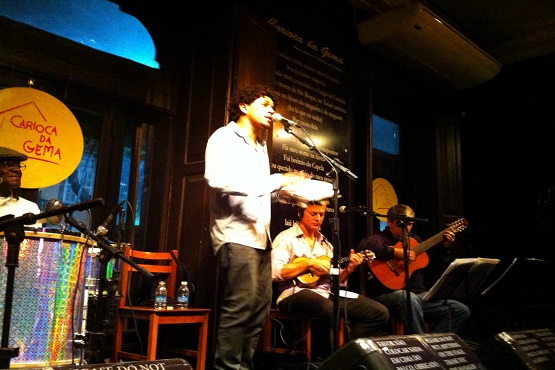 Brazilian Singing
Take some time to learn and listen to the brazilian hits: samba, bossa nova and MPB.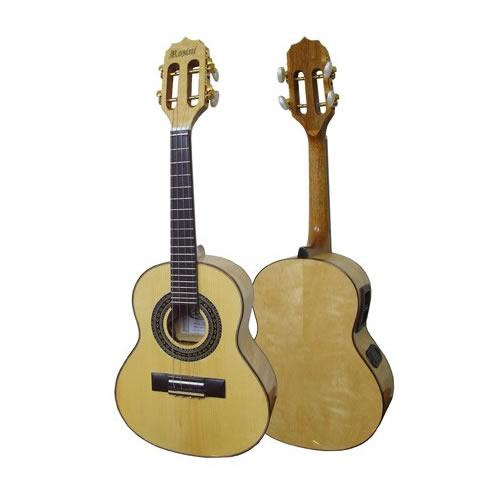 Cavaquinho classes
Why not learn how to play this interesting instrument, that makes an incredible sound?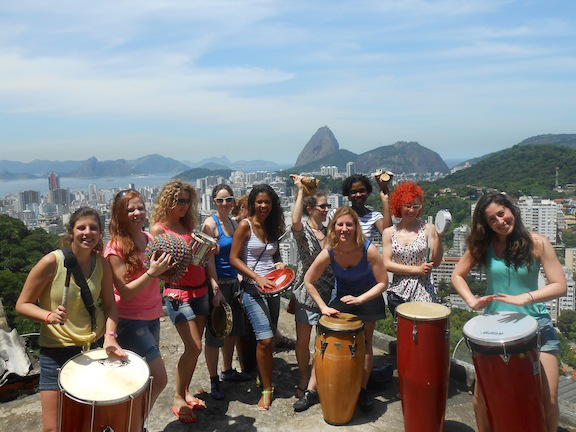 Brazilian percussions
You will be amazed with these workshops and will never want to stop! Play the pandeiro, tantan, surdo, repique, tamborim, cuica, ganza, chucalho, timbal… it never ends!!!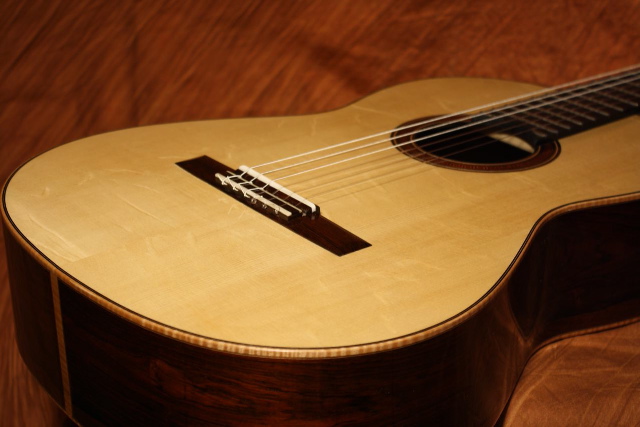 Brazilian Guitar classes
Bossa nova, samba, chorinho, pagode, baião, MPB…Our musicians could get to hearts all over the world with nothing but a guitar. Learn how to play!