Come on, let's dance ! You will enjoy brazilian rhythms with the best instructors in Rio de Janeiro. Private or group lessons! For all ages and levels!
Reservation or infomation: allez.sambario@gmail.com
Samba lessons
With 13 years of experience teaching foreigners, Alessandra speaks English and French and has an efficient way of teaching.
But what is Samba?
"Samba is a brazilian dance and musical genre originated from Bahia, Brazil, and with its roots from Africa through the West African slave trade and African religious traditions. It is recognized around the world as a symbol of Brazil and the brazilian Carnival. Considered one of the most popular brazilian cultural expressions, samba has become an icon of Brazilian national identity"
Workshops, January schedule: http://www.allez-sambario.com/blog/2016/01/08/samba/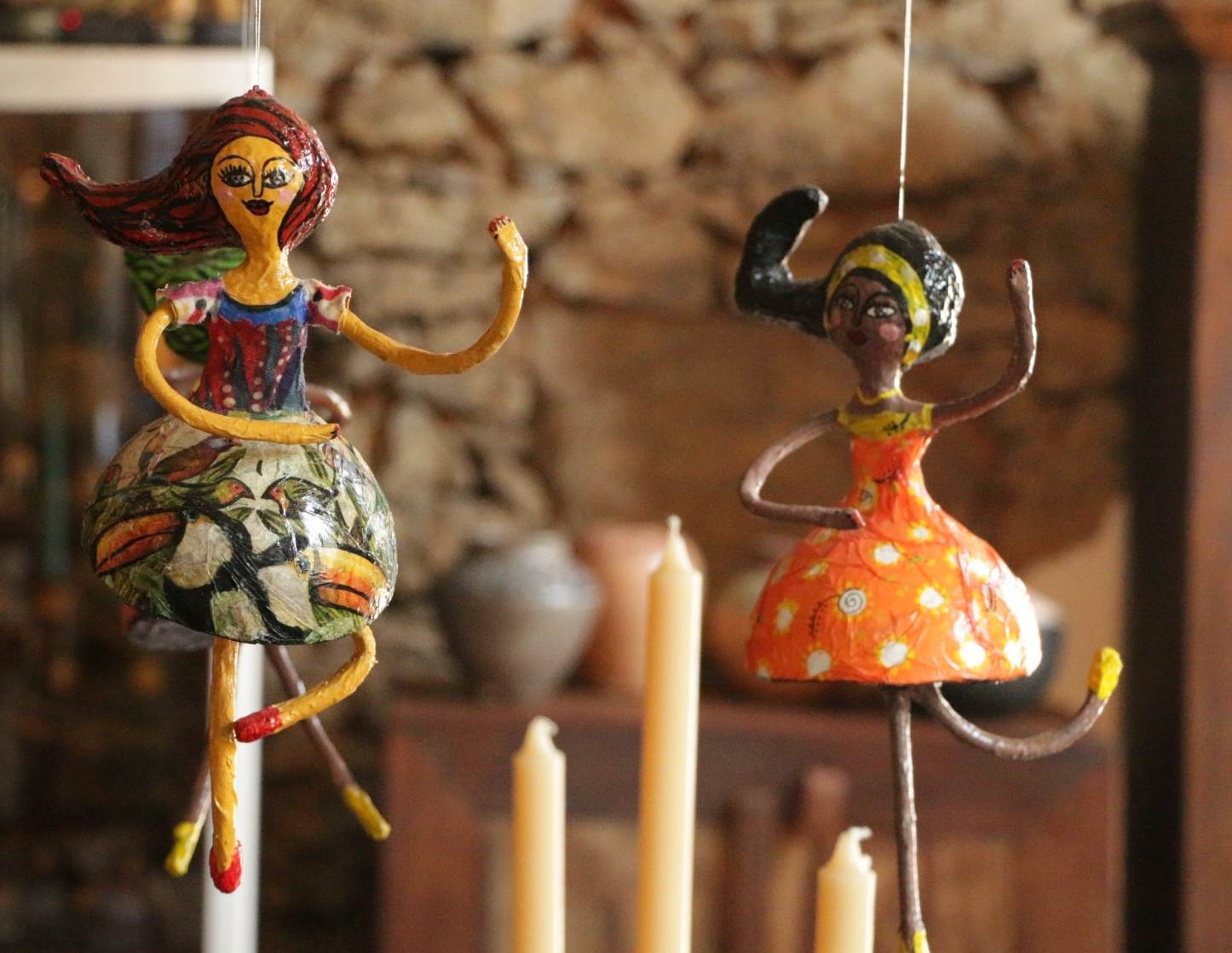 Forró lessons
Take lessons with two amazing instructors: Alessandra and Silvio.
What is forró?
Forró is a genre of brazilian music that is originated from the Northeastern region of Brazil. It combines different dance styles as well as a number of different musical beats. It is a partner dance. This music and dance genre has gained popularity in all regions of Brazil.
Gafieira lessons
In the video: Alessandra and David Gafieira performance
What is Gafieira?
Samba de Gafieira (also called Gafieira) is danced to the brazilian samba rhythms. It combines the latin american ballroom dance with samba. Gafieira is also a partner dance, although in artistic performances it is not uncommon to add solo variations, including steps of "Samba no Pé"!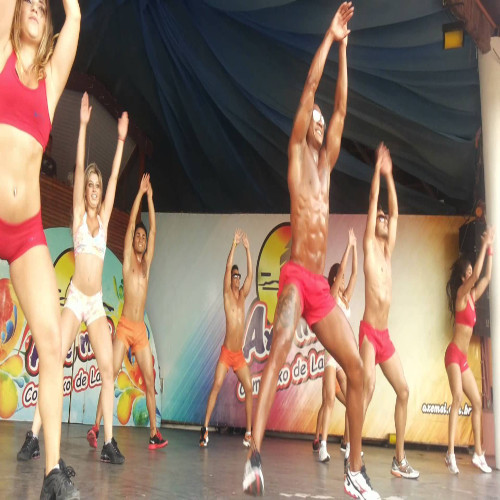 Axé lessons
Axé is our Zumba. It was created in the 80's before Zumba became known. It is a brazilian music genre and a fitness dance which started in Bahia, fusing different African-Caribbean genres, such as Marcha, Reggae, and Calypso.
It's a great dance for those who want to get fit while having fun!