You want something original, different but professional : A Brazilian thematic for your wedding, Corporate event, Hotel residencies, private event, award ceremony in London or in UK. Now it is possible! We are a group of Brazilian professional artists working in the music and dance industry.
You can book different possibilities for your private event:
- A Brazilian Band for live music. Different styles: Bossa Nova, samba, forro, MPB and soul. Different formats for all budgets:
The format can be:
5 piece band (Drums/Bass/Keyboard/Guitar/percussion),
4 piece band (Drums/Bass/Keyboard/Guitar),
3 piece band (Percussion/Bass/Guitar),
2 piece band (Percussion/Guitar)
Solo (guitar/singing)
- A Brazilian DJ with the best Brazilian music !
-A Brazilian dance teacher or choreographer to introduce the basic steps to your guests, or doing a samba dance workshop.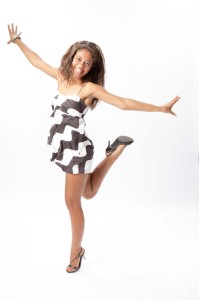 - Brazilian dancers from different styles: Afro-brazilian, samba, carnival, axé, forro.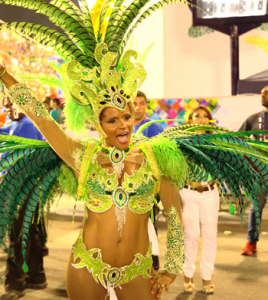 We can manage together to have what you want to your private event. Please contact us by e-mail allez.sambario@gmail.com or by phone +447503423616 for more detail. Your contact: Alessandra
Vamos swingar em Londres!