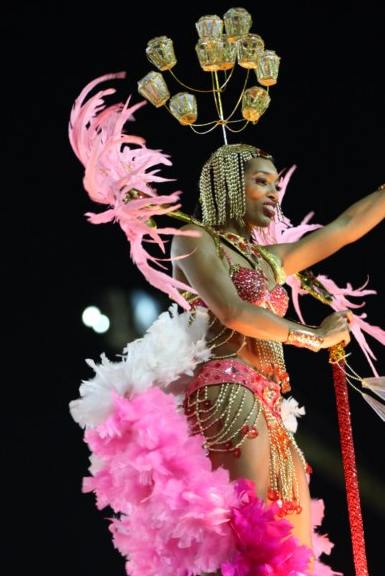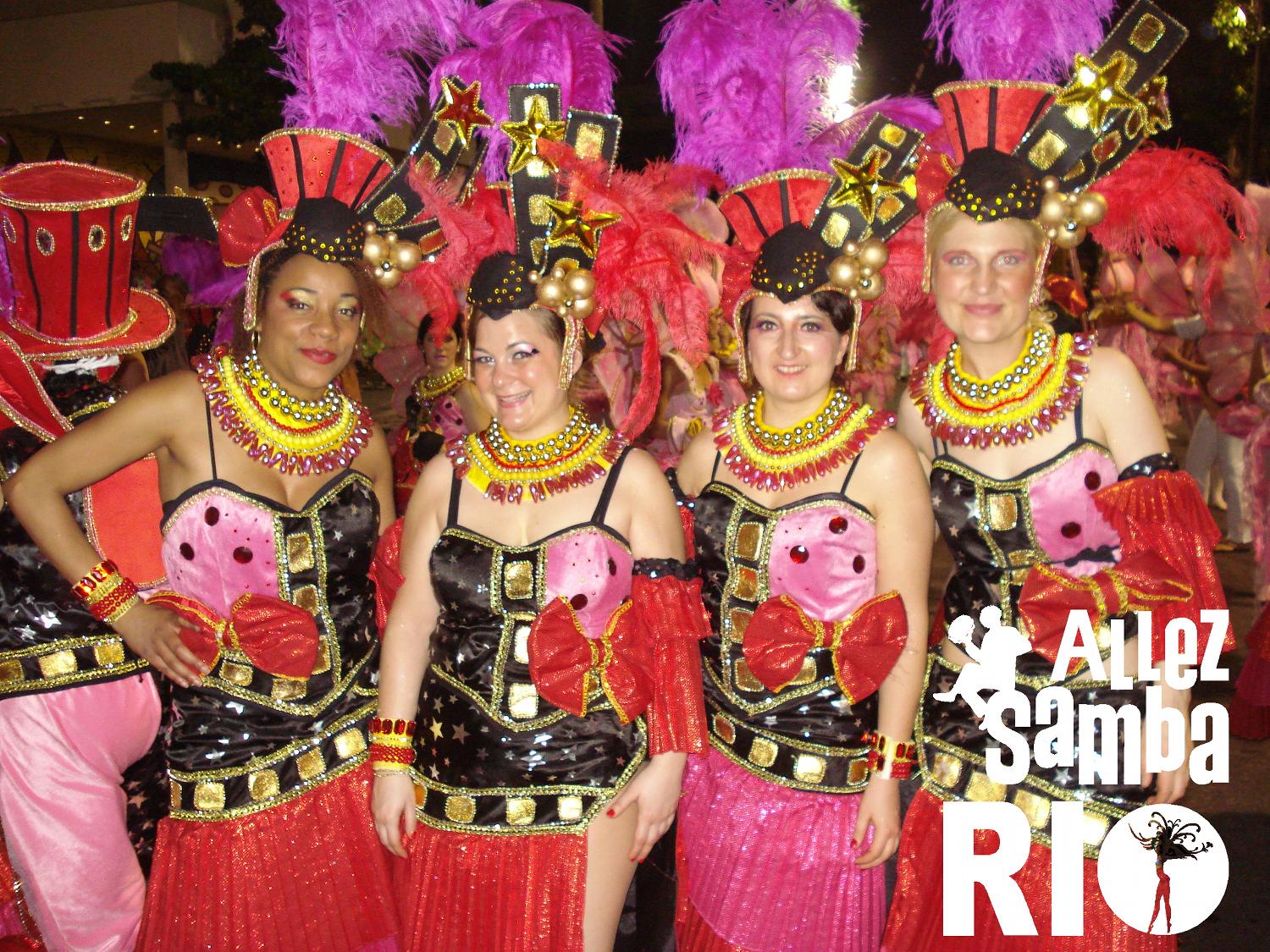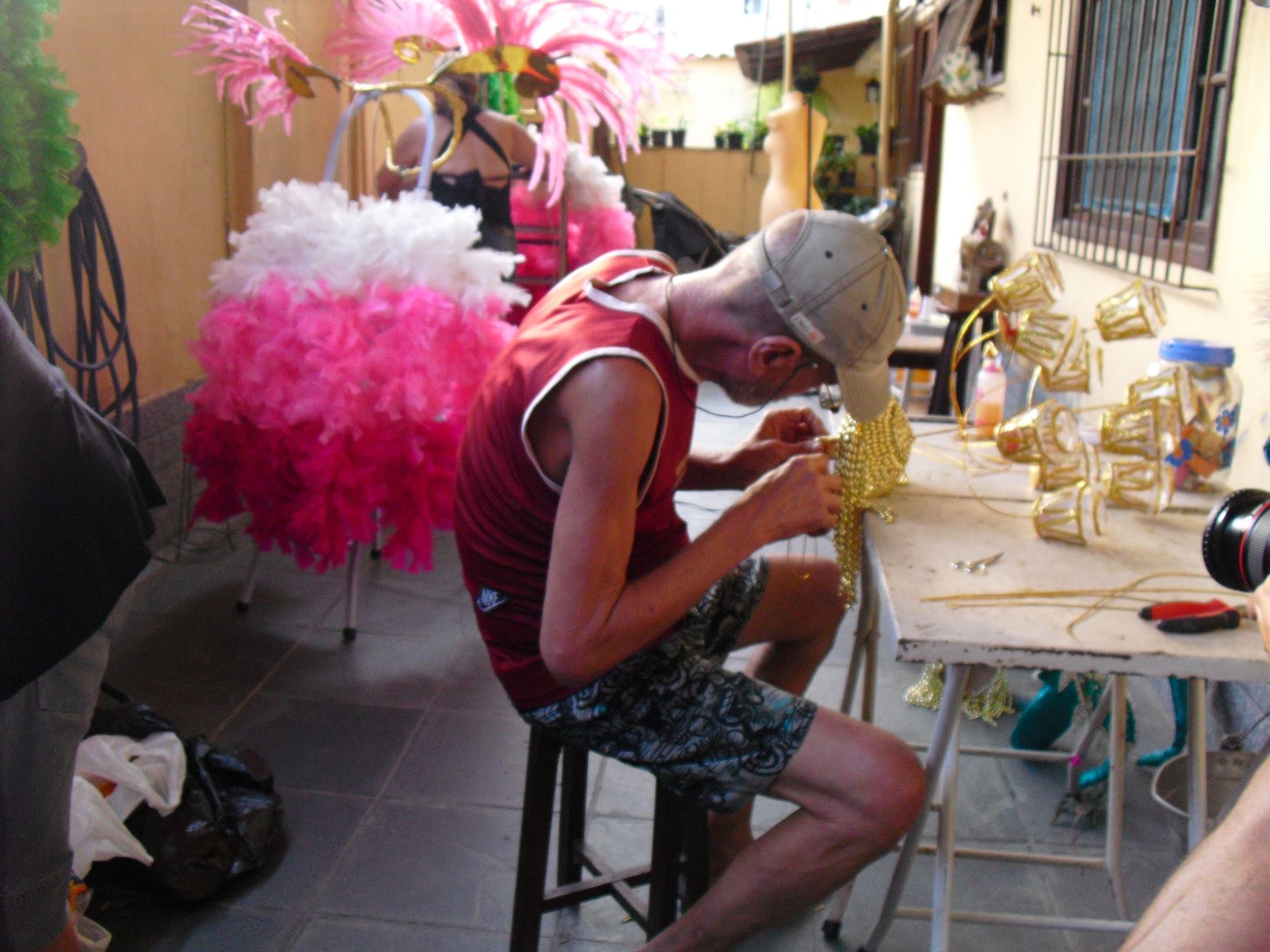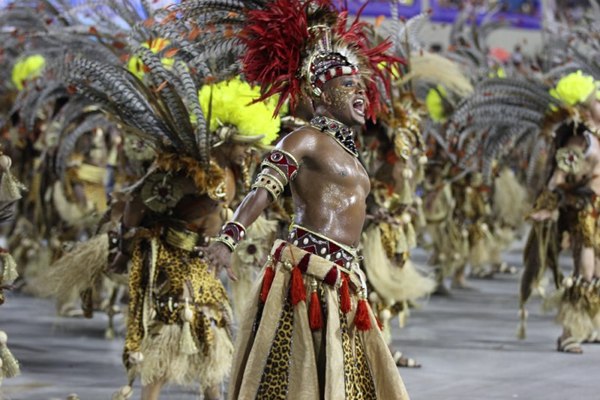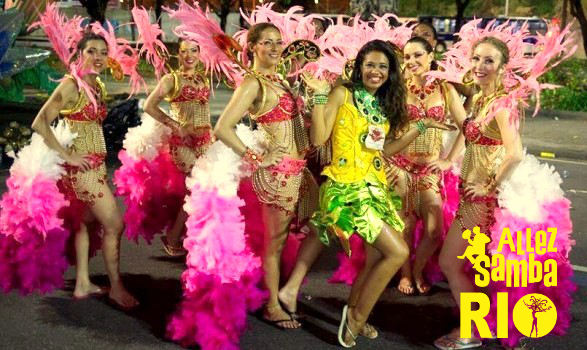 Have you ever dreamed that you were parading at Rio's Carnival? Well, you can make this dream come true.
You can buy your Carnival costume through Allez Samba Rio and parade at the Sambódromo. The 2015 Carnival starts officially on Friday February 9th and ends on Wednesday 13th.
You can buy a costume to parade on a float!
But if you don't want to parade, you can still buy an amazing costume to wear during Carnival on the streets, because there will be 4 days of crazy partying.
---