Hosting Services – Rent a property or book your hotel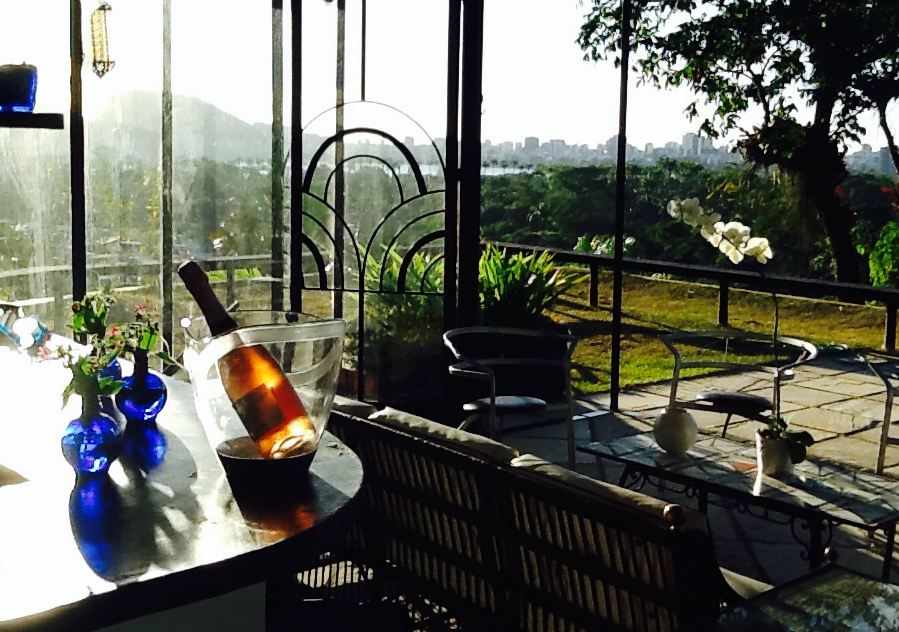 Rent an amazing property for your stay in Rio
It is safer to rent through us because we have visited all properties, know the owners, and we can help you choose exactly what you need within your budget.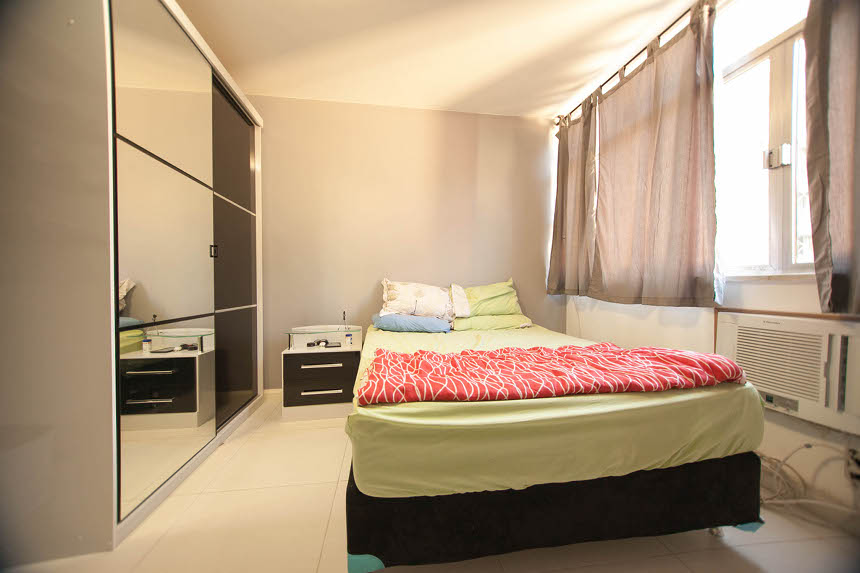 Rent a room
If you are traveling on a low budget, coming alone, or wish to exchange with a family who lives in Rio, then renting a room may be the best solution.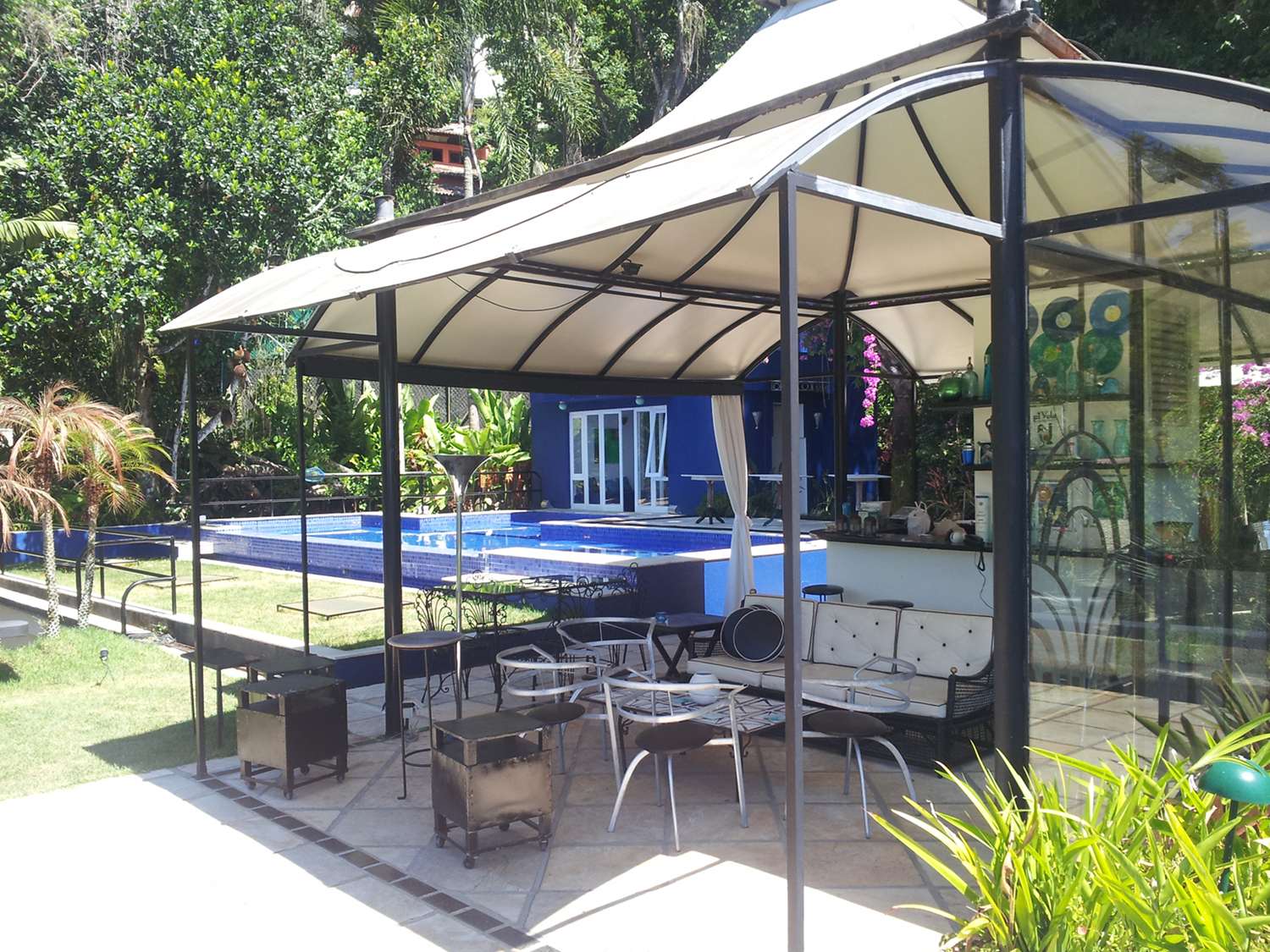 Booking a Hotel, a Hostel or Pousada (bed and breakfast)
We can help you to choose and book what is the best for you.