Brazilian Immersion Course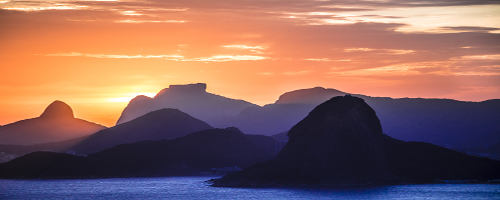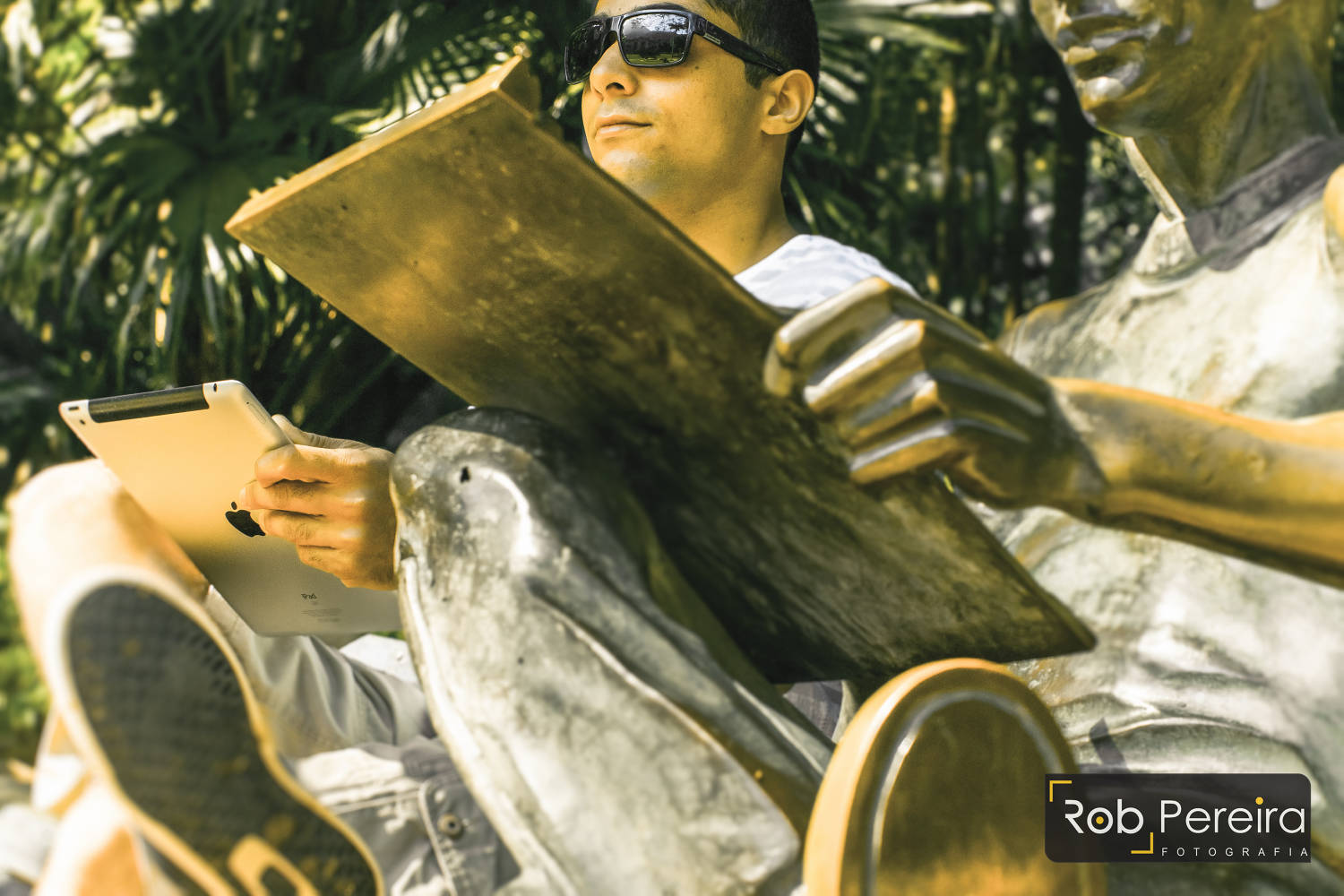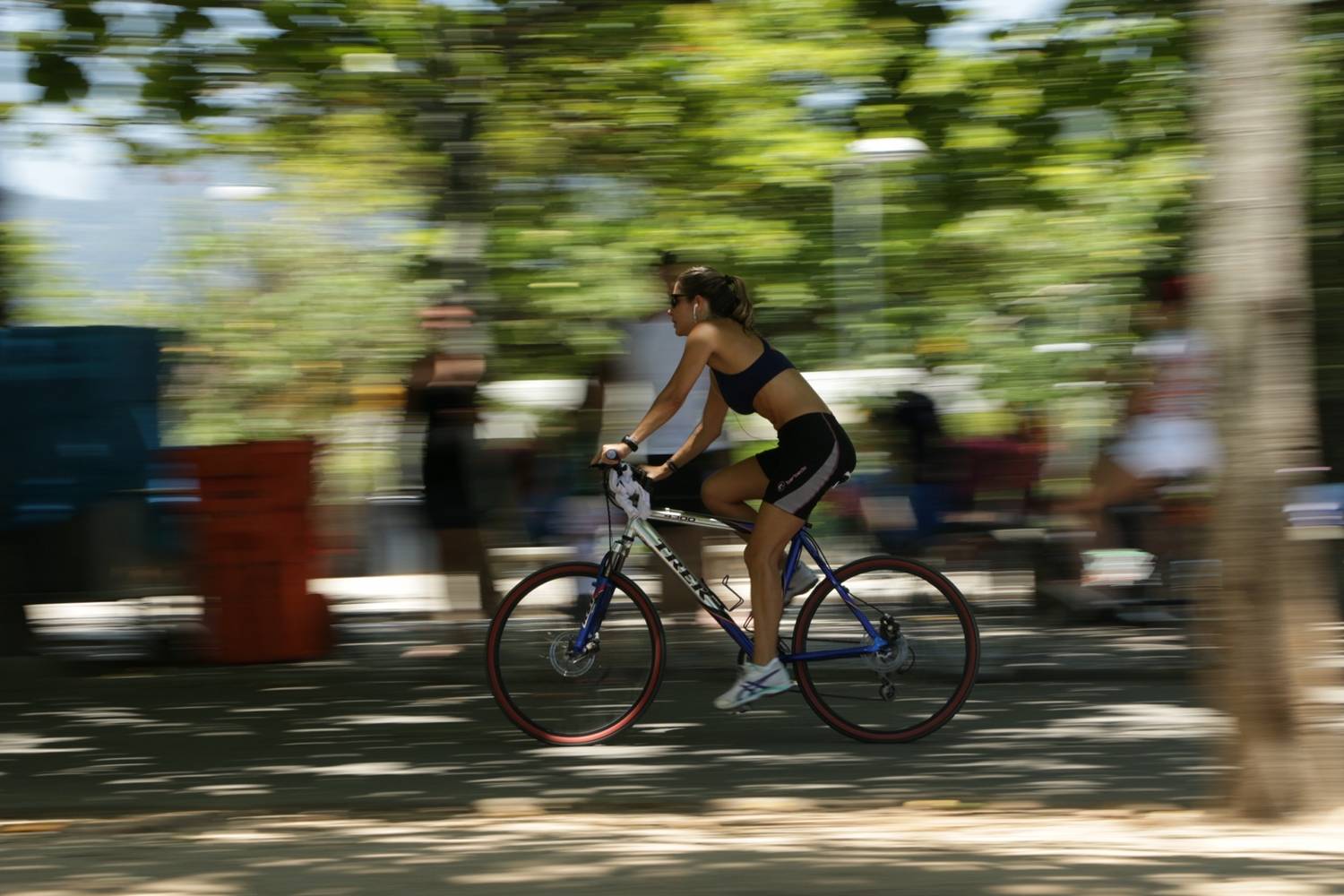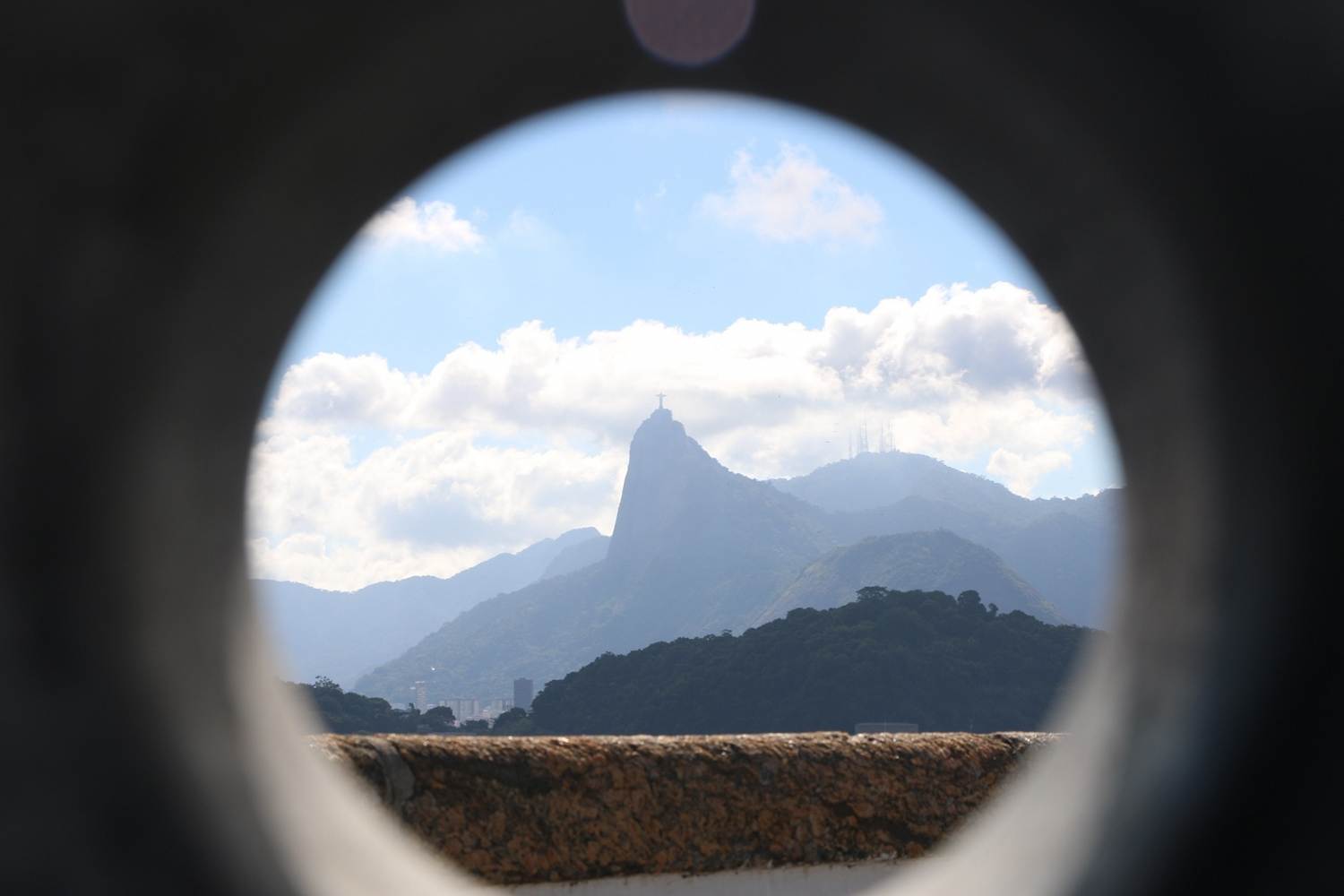 Goals
Cultural Immersion Program
The best way to learn a foreign language is by practicing it in everyday life.
Doesn´t matter what is your goal (professional, to enjoy or study), the Allez Samba Rio has a lot of suggestions according to your needs.
And honestly, what´s the best place to learn português than in Rio de Janeiro, with its beautiful beaches, mountains, dance and music?
Details
07/01/2015 to 08/01/2015 or 08/01/2015 to 08/31/2015.
06/01/2015 to 07/01/2015.
Brazilian Immersion Course
Brazilian Immersion Course
Allez Samba Rio implemented a program in partnership with a language school and the purpose is to:
- Help you to organize your stay in Rio
- Choose the best accommodation (with a brazilian family, hotel or hostel)
- Propose a tutorship appropriate for your level
- Ensure your confort
- Keep up with you during your stay in Rio
- Offer a special education with native teachers experts in teaching portuguese to foreign people
Course Timetable: Monday- Friday (15hrs per week).
Classes Focus: Grammar, conversation, vocabulary, pronounciation and the brazilian culture aspects (music, dance, gastronomy, movies).
The first day is reserved to a portuguese level test.
Our Offers:
1 – Language Immersion  and Rio de Janeiro Tour: classes, hostels, tours and visitis to the best places in Rio
2 – Language Immersion and Sports: portuguese classes, hostels and sports (surf, hiking, stand up paddle, kite surf…)
3 – Language Immersion and Music: portuguese classes, hostels and music classes ("percussão" and singing)
4 – Language Immersion and Dance: portuguese classes, hostels and dance classes (samba, forró, gafieira, Zumba)