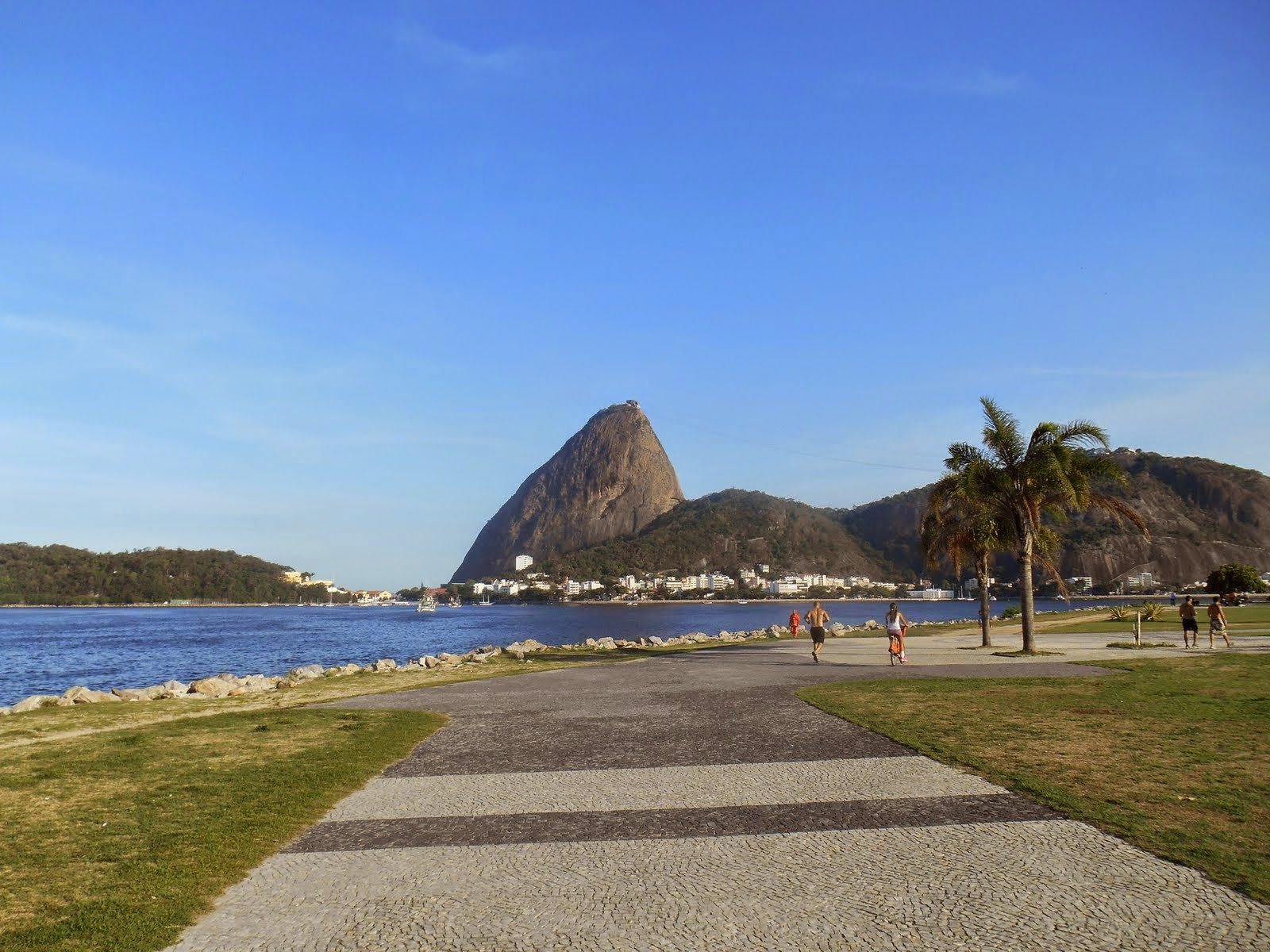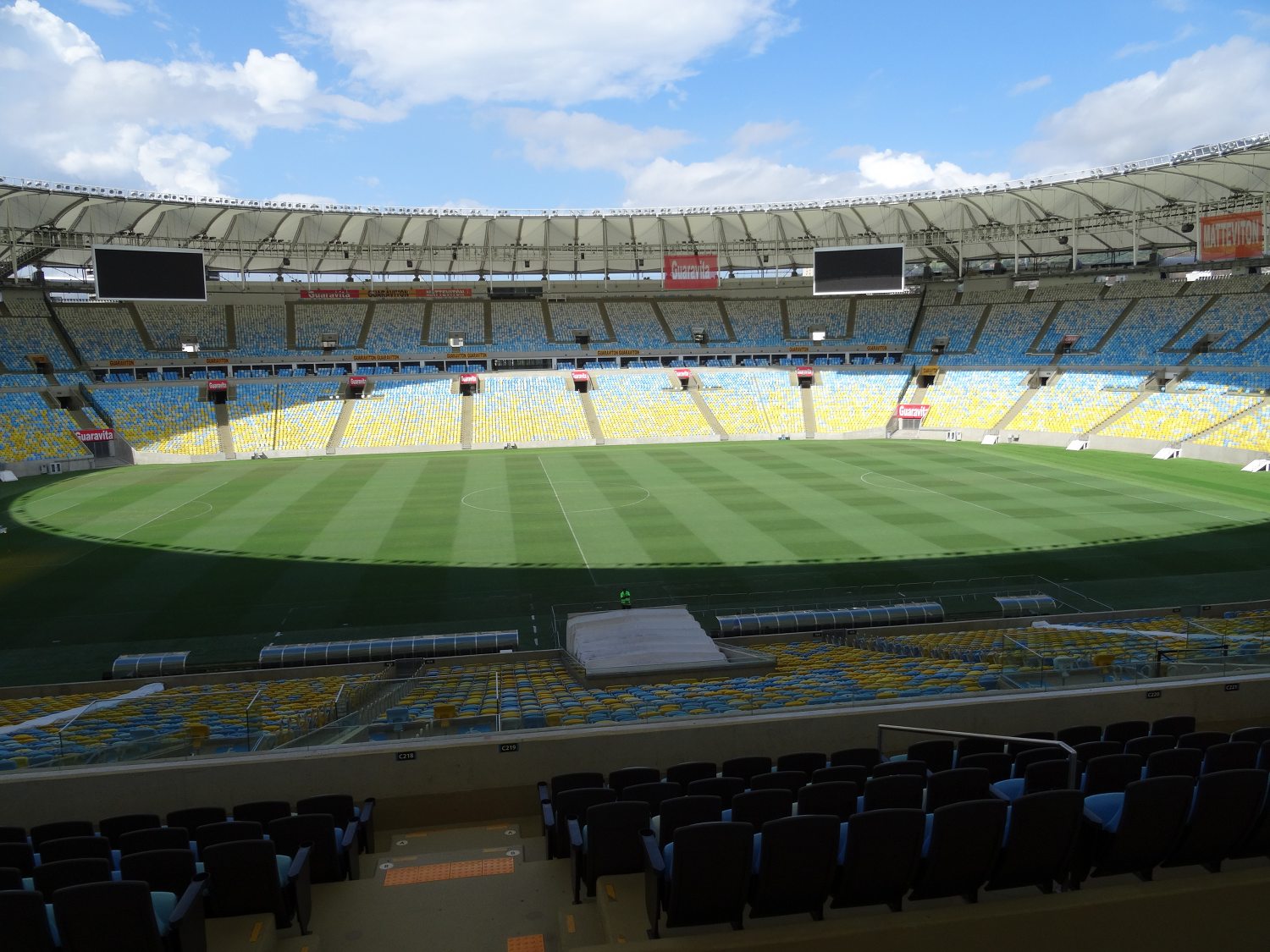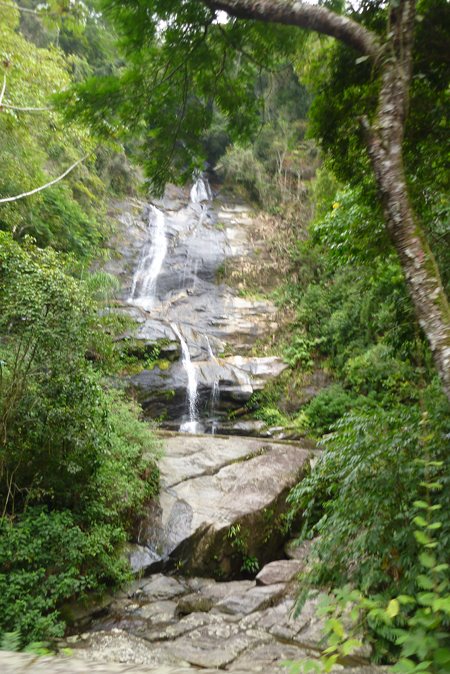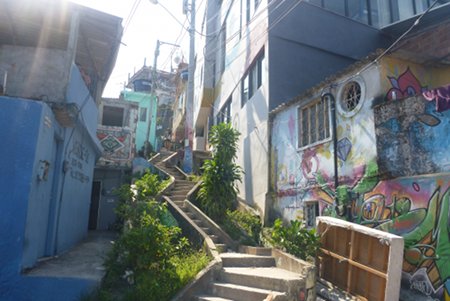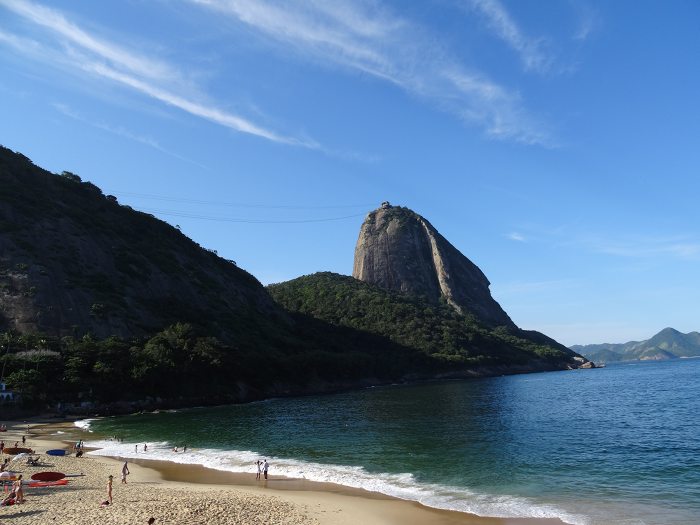 "Allez SambaRio" will be happy to accompany you all day to visit the mystic places in Rio de Janeiro.
It is up to you to choose YOUR unavoidable! In order to facilitate your experience, our French guide will take you to the places and accompany you during this day.
Allez Samba Rio suggests you a special price " the unavoidable" including visit of Christ the Redeemer and visit of Rio city center and the sunset over Sugar Loaf mountain (with a one hour lunch break)
Or you can also choose a personalized day:
First step: choose 3 activities:
-          Visit the Maracana stadium and experience the emblematic areas of the stadium.
-          Let's see the Redeemer Christ to get a panoramic view of the city
-          Between narrow streets, rainbows of colors and incredible points of view, let's meet the inhabitants of the Vidigal's favela.
-          Let's discover fauna and flora in a tropical atmosphere, with the largest urban forest in the world: Tijuca forest.
-           Voyage back in time in Rio city center, far from the seaside area, you could interfere in this old city historic.
-          A journey by cable to reach the top of Sugar Loaf Mountain to get a 360-degree view of Rio
Second step: Book your journey: allez.sambario@gmail.com
In option : the party 100% carioca with our samba professor.
Including : the transport from your hotel to the activities (return journey), a French guide and the entrances
Non-including : lunch during the journey (make sure you have between 30 and 50 reals), option activities and your own spends
---