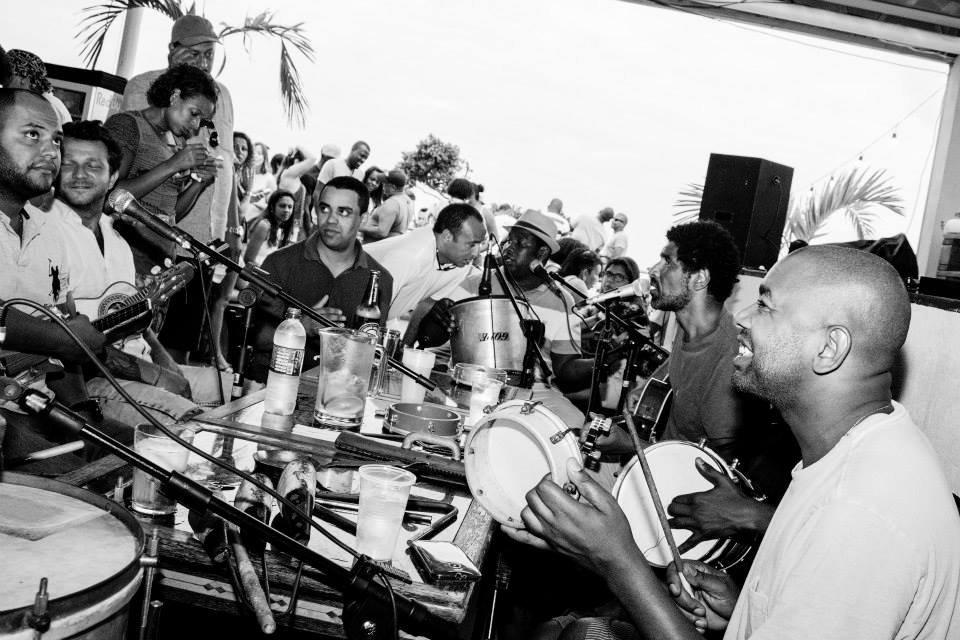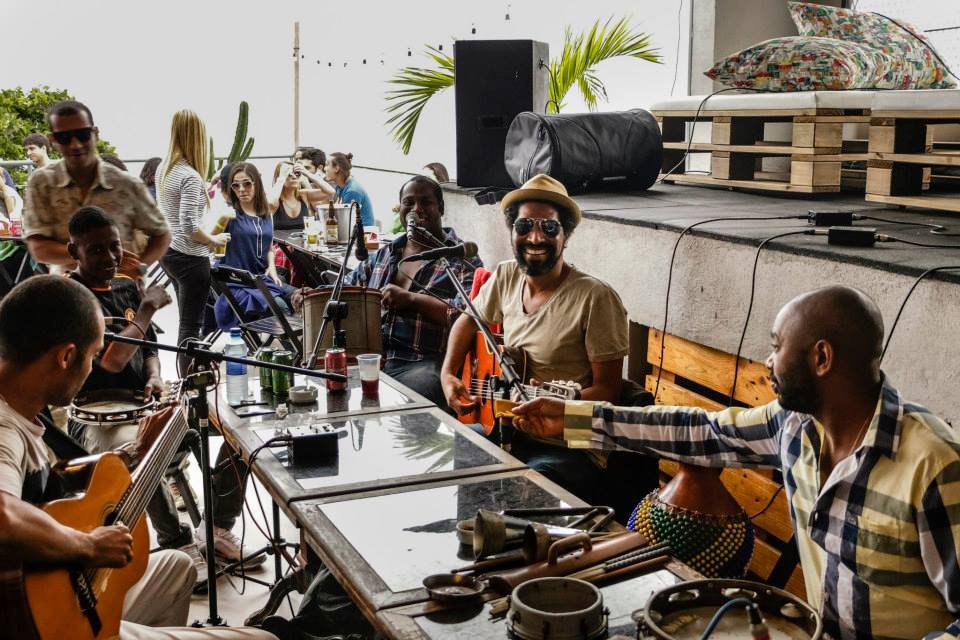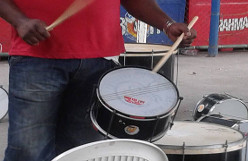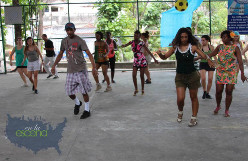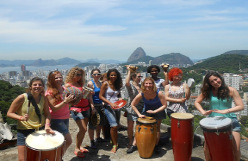 Samba has become the symbol of the brazilian identity. The hole world has heard about the Brazilian Carnival, but actually there are many other samba styles: samba de raiz, samba de roda, pagode…
Allez Samba Rio will provide you an unforgettable experience!
First, we will introduce you to samba: you will learn samba steps and how to play some brazilian percussion instruments with a very good brazilian musician (2h30).
Then, we will enjoy an amazing samba night together. Not the one that is prepared for tourists, but the samba night that is enjoyed by locals (3h). And obviously, you can stay longer if you wish!
It is possible to take only the dance and music lessons or to just come for the samba night!
Tour includes: 2h30 of samba dance and music lessons, a little history of samba and a guide to the samba night.
---