Tijuca National Park Tour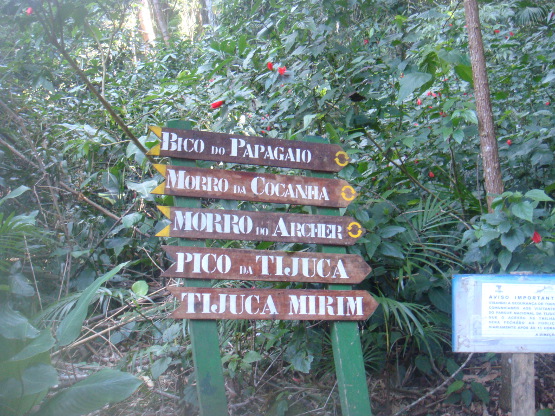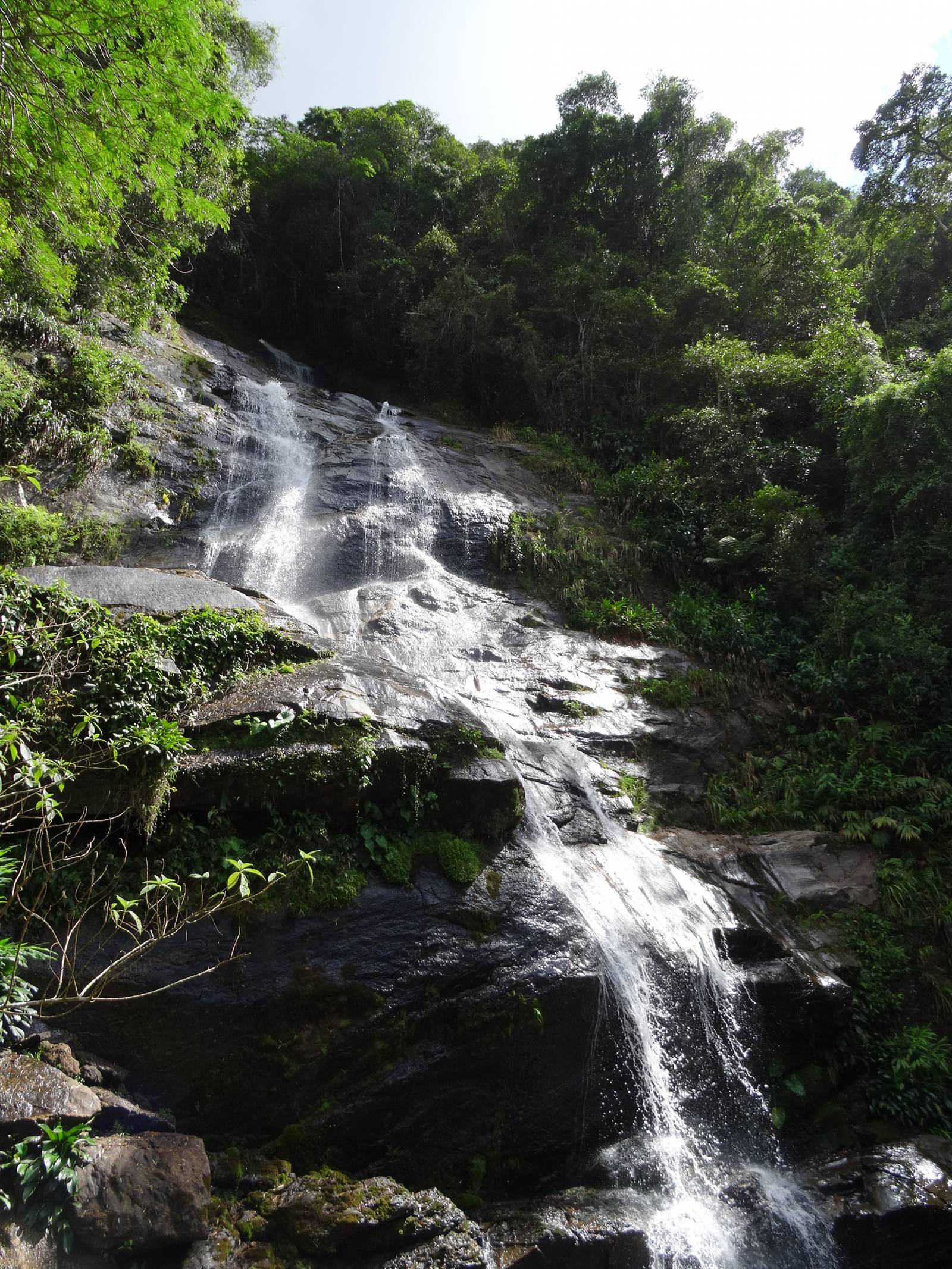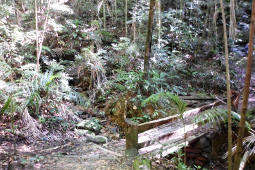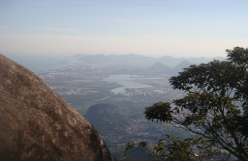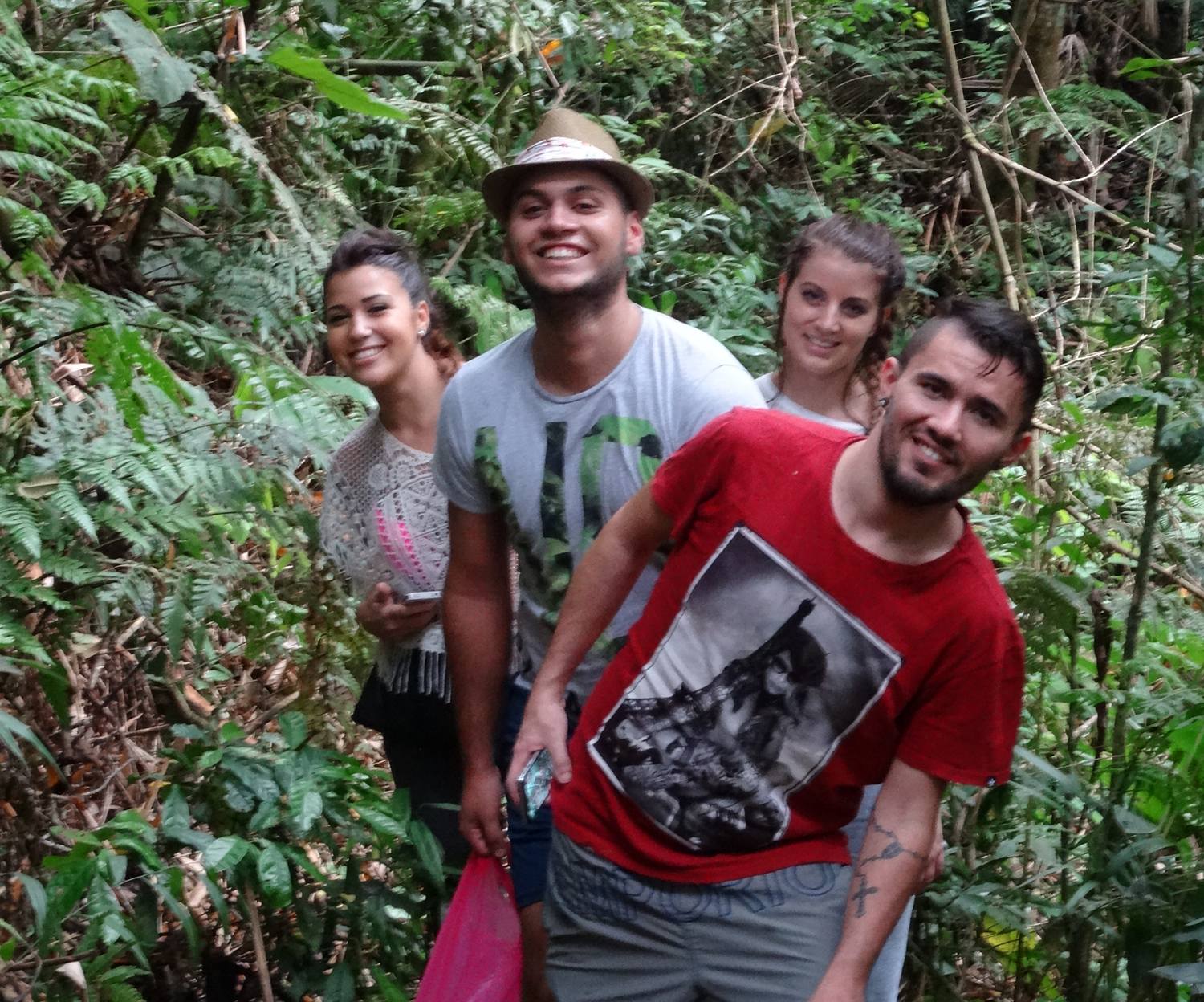 Trekking in the woods, waterfall baths, bike rides, picnics or climbing.
The park is one of the most important fragments of the Atlantic Forest. Its total area of 3,953 hectares corresponds to approximately 3.5% of the Rio de Janeiro municipality.
If you love sports and nature, you can combine them in one amazing experience! There are trails (more than 20) with different levels: easy, moderate and hard! For example, Bico do Papagaio is a moderate trail taking 1h20 to go up and 1h to go down. But you will love the view!
But you can't forget to visit Pedra da Gávea, a beautiful mountain that is 842 meters high and have one of the most stunning views you will ever see. And if you like hang gliding, you can go to Pedra Bonita, which is very close.
You can't miss it! So let's do it together!
---