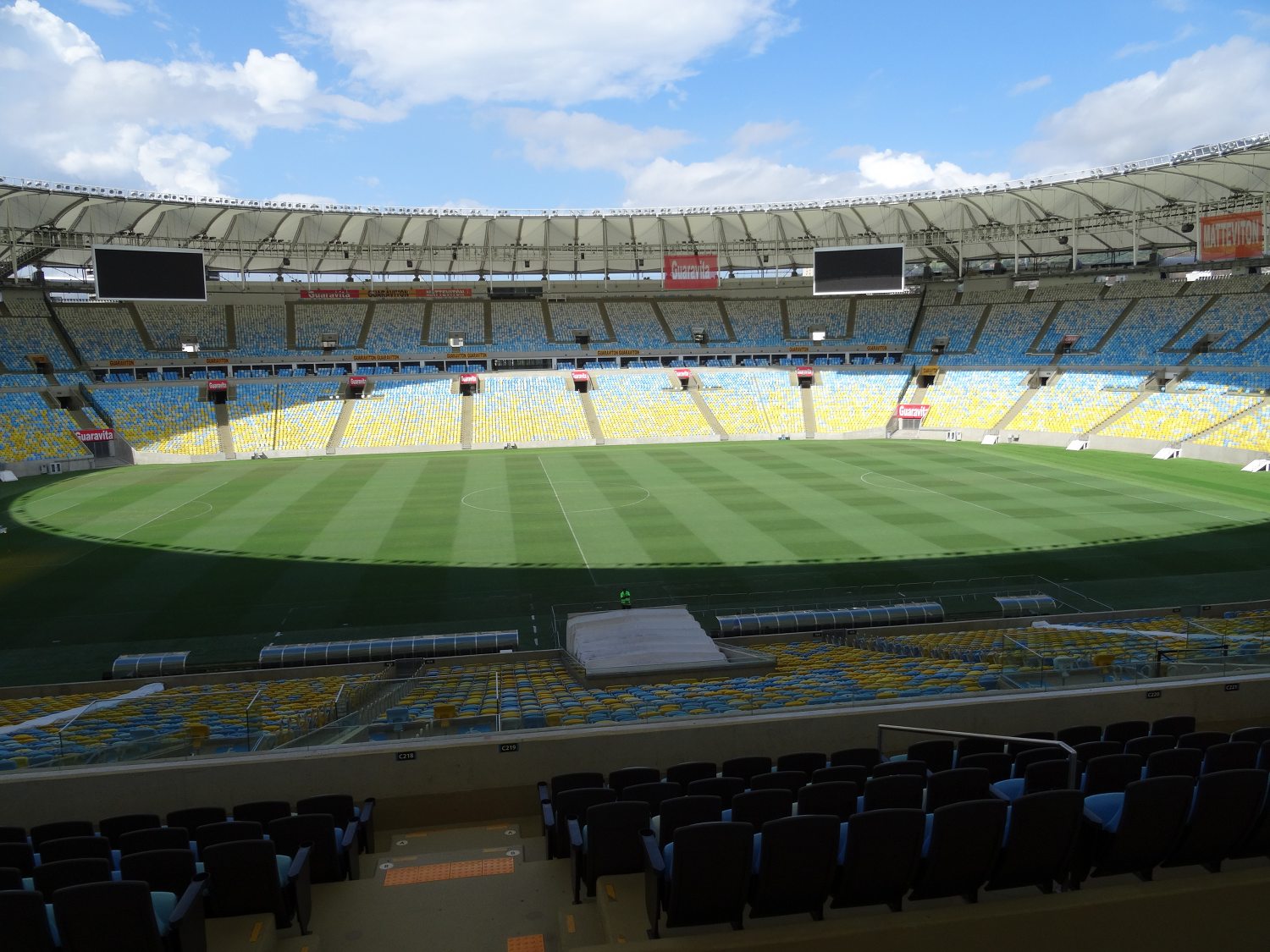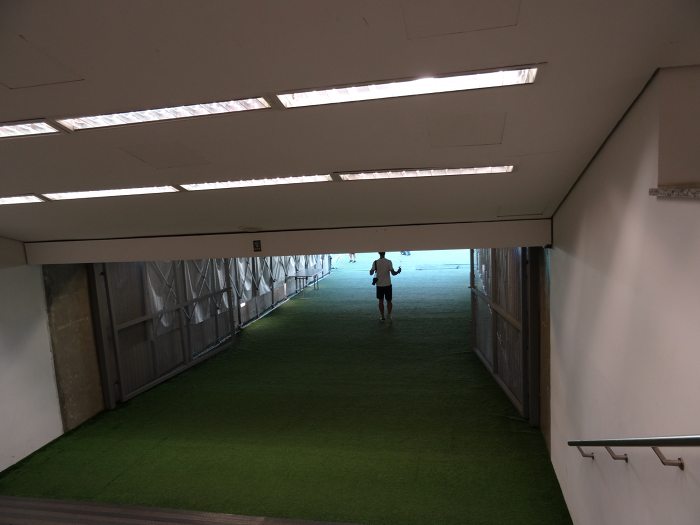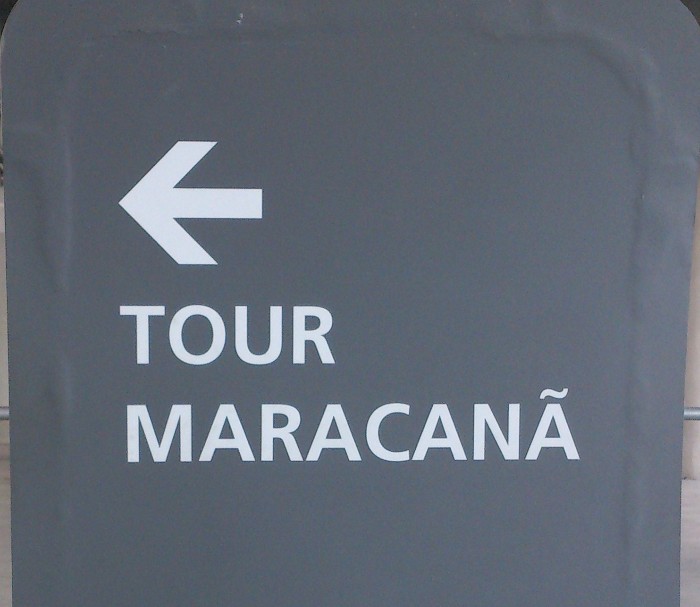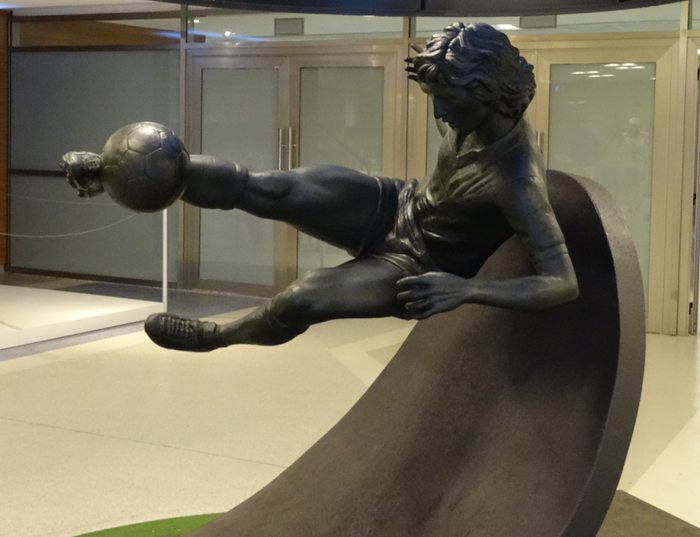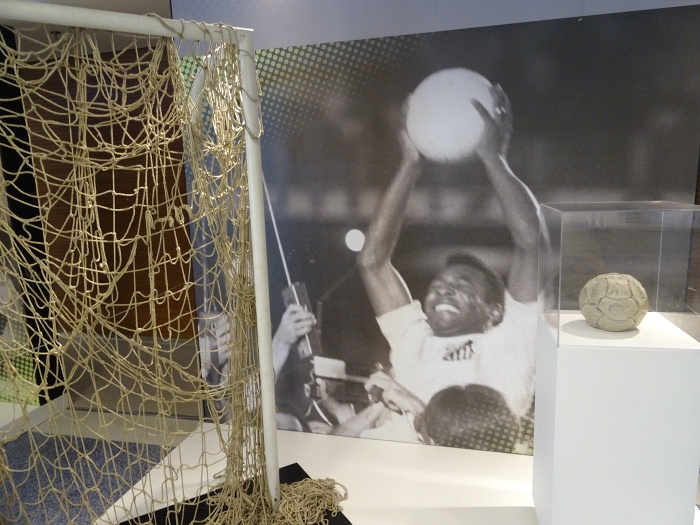 Let us guide you in the mythic place's wings…
Located in Tijuca's area in the north of Rio de Janeiro, the Maracana stadium welcomed 519 189 people during the 2014 Football World Cup.
Why wouldn't you try this unique experience?  You don't need to be a great sportsman, because you won't need football shoes during the visit.
Leisure spot and totally unique, the Maracana welcomes you to experience a moment of deep emotion following the steps of your stars. You can start the tour by discovering the exhibition space, with those outstanding and historic features: balloons, statues, cups, and Pele's 1000th career goal, Garrincha's football shoes, all you want is here!
The visit continues with the bleachers and it is impossible to leave without a picture of a panoramic view of the stadium.  If we go towards the exterior, the visit continues with the visit of the change rooms for the players where the footballers jerseys are hanging. And finally, " star footballers entry", where we go into a tunnel to reach the lawn. Look at the stadium through famous stars eyes.
The maracana stadium will welcome the Volleyball competitions in 2016 during Olympic games
Maracana Tour with "Allez SambaRio" this is : the transport from your hotel to the stadium( return journey), a French guide and the entry for the stadium.
You can find this excursion in " 1 Day Rio Tour " Tour
---